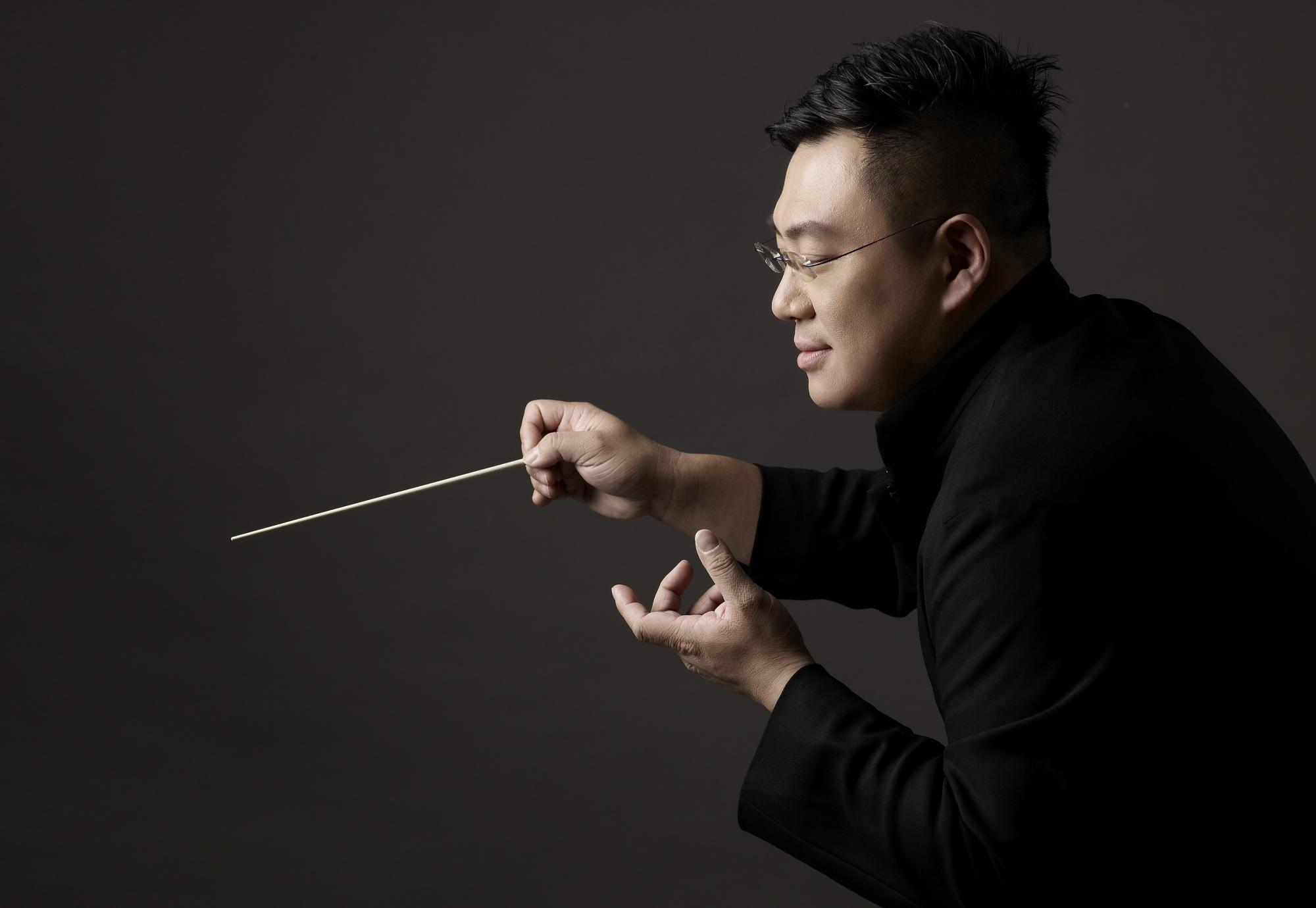 MUSIC DIRECTOR
YU-CHUNG JOHN KU, MUSIC DIRECTOR
Dr. Yu-Chung John Ku is the Music Director of Taipei Philharmonic Foundation, which consists of 15 musical groups, including Oratorio Chorus, Chamber Choir, Youth Choir, Women's Choirs, Senior Choir, Children's Choirs, Youth Orchestras, Children's Orchestra, Opera Studio, and Musical Theater. He is also the Music Director of Taipei International Choral Competition and Festival, an executive board member of Taiwan Choral Association, an assistant professor in the Chinese Culture University of Taiwan, a member of the World Choral Council, a member of the Asia-Pacific working committee in the International Federation for Choral Music, co-founder of the World Choral Championship, and one of the founding directors of the Asian Choral Association.
Dr. Ku is an active conductor and choral expert. He has given concerts, masterclasses, workshops, and lectures around the world, including Austria, Bulgaria, Canada, China, Hong-Kong, Hungary, Indonesia, Italy, Korea, Macao, Philippines, Poland, Russia, Singapore, Taiwan, and the USA. He also serves as the Chorus Master for more than 40 operas and choral-symphonic productions, working alongside with Frieder Bernius, Charles Dutoit, Günther Herbig, Jahja Ling, Helmuth Rilling, among others. Ku has been an adjudicator in international competitions, such as the World Choir Games, Bali International Choral Competition, Singapore International Choral Competition, Oriental Concentus International Competition, A Voyage of Songs Festival, Penabur International Choir Festival, Busan Choral Festival and Competition, and several others.
Dr. Yu-Chung John Ku received his D.M.A. from the College-Conservatory of Music in University of Cincinnati, and holds a master degree from Temple University.
---
---
---