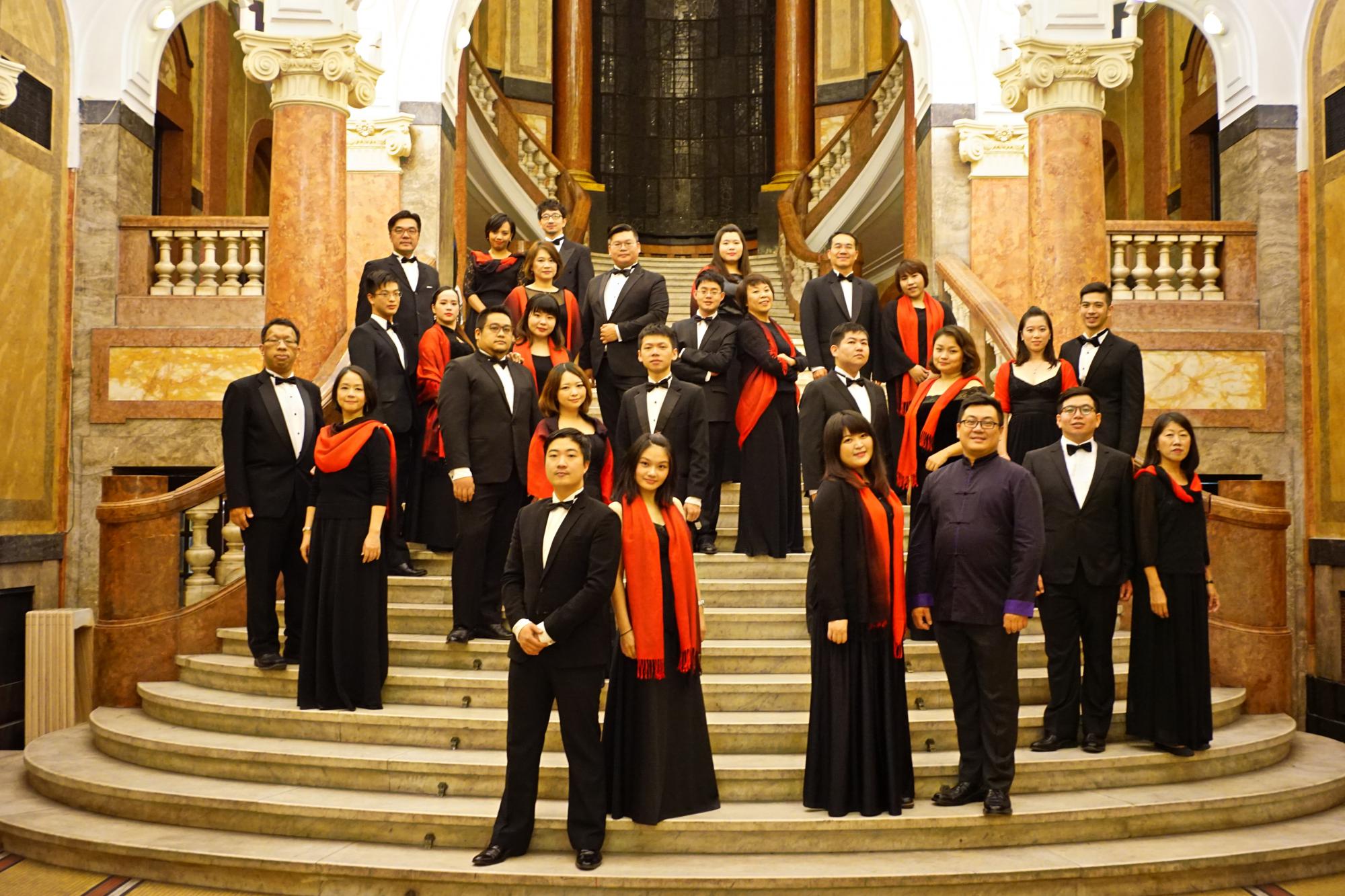 TAIPEI PHILHARMONIC CHAMBER CHOIR
TAIPEI PHILHARMONIC CHAMBER CHOIR
The Taipei Philharmonic Chorus was founded in 1972 and, through the efforts of its conductors, has put together an extensive repertoire and cultivated a reputation as one of the most prestigious choirs in Taiwan. From the 140 members of the larger Chorus, a smaller 30-voice chamber choir has been established to tour and to perform more selective musical works. This group, known as the "Taipei Philharmonic Chamber Choir (TPCC)," has an impressive history of performing overseas. TPCC has participated in various International Choral Festivals, such as the 6th World Symposium on Choral Music in Minneapolis/St. Paul, U.S.A. in 2002, Oregon Bach Festival in Eugene, U.S.A. in 2006, ACDA National Conventions in Chicago in 2011, Polyfollia Festival in Saint Lo, France in 2013, Next Wave Festival in New York, U.S.A. and Melbourne Festival in 2017, among others. In 2016, TPCC is invited to perform in the "Holy Mass and Canonization of Blessed Mother Theresa of Calcutta" in Vatican.
 
SZUYUN SWING HSIEH, ASSOCIATE CONDUCTOR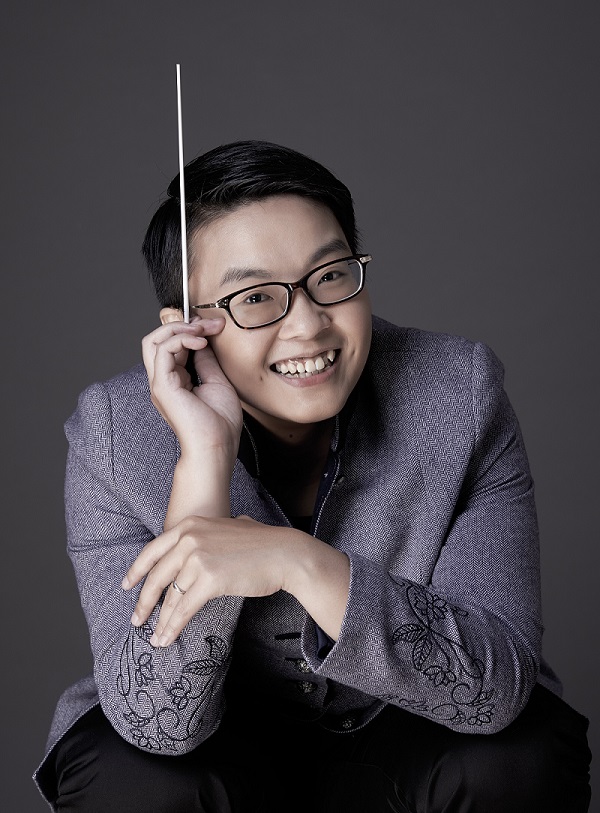 Borned in ChangHua, Taiwan, SzuYun Swing Hsieh is the Associate-Conductor of Taipei Philharmonic Foundation, and the music director of The Rejuvenis Group, the conductor of Taipei Women's Singing Society and Taipei Philharmonic Civic Chorale.
Ms. Hsieh has conducted Taipei Philharmonic Chamber Choir in concert tours in Taiwan, China, Italy, Vatican, Austria, Russia and Hungary. In 2019, CD album of Taipei Philharmonic Chamber Choir won the Golden Melody Awards "Best Vocal Group"conducted by SzuYun Hsieh. In 2018, Ms. Hsieh won the 2nd Prize in 2nd Boris Tevlin Competition of Choral Conductors (the 1st Prize has not been awarded). At the same year, she got full-scholarship to attend the orchestra conducting masterclass in Dohnányi Academy, Hungary, and conducted Budafoki Dohnányi Orchestra. She was also the Chorus Master in NSO's opera production of Beethoven's "Fidelio", Puccini's "Il Trittico" and Berstein's "Candide", NTSO's production of Mahler's Symphony No.2, and Taipei Philharmonic Foundation's production of Bach's "Christmas Oratorio". Maestro Gábor Hollerung's conducting master class of Taipei International Choral Festival. She also Ms. Hsieh attended attended conducting master class instructed by Maestro ShaoChia Lü, the Music Director of Taiwan Philharmonic.
Ms. Hsieh holds a B.A. degree, majoring in voice, from Taipei National University of Art, studying under Dr. YiLin Hsu, and received a master degree in conducting from Taipei National University of Art, studying under professor SongRen Hsu and professor ChiaYun Amy Chang.
---
---
---