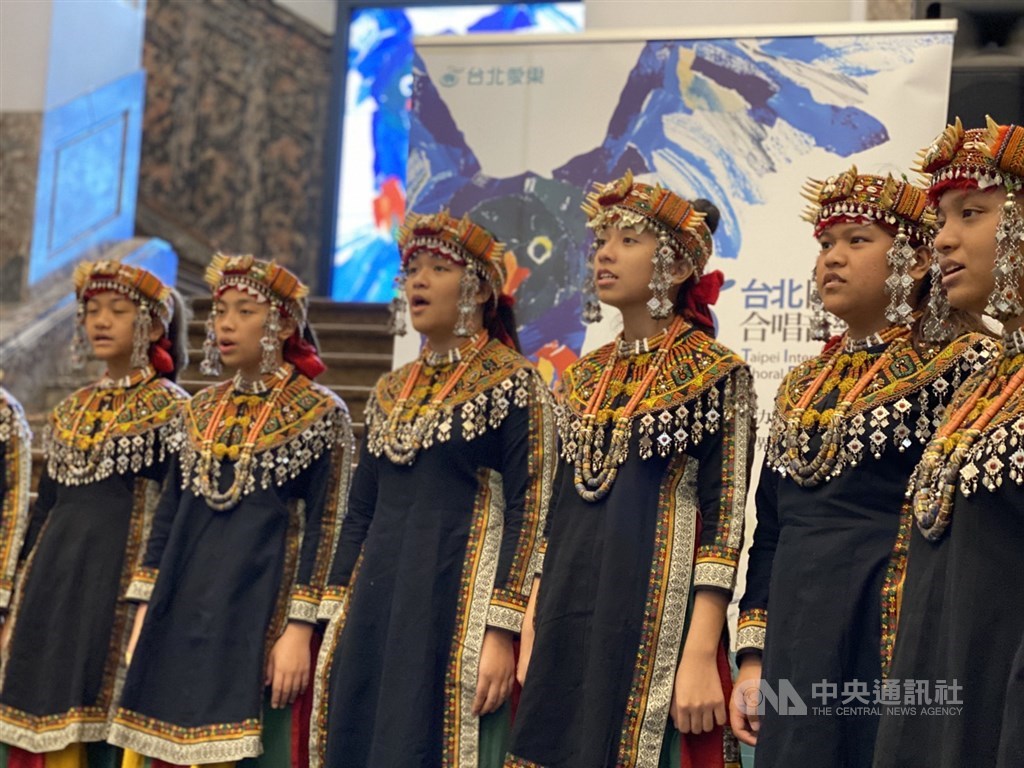 Taipei Choral Festival to Commemorate Beethoven's Birthday
Taipei, July 21 (CNA) A grand concert will be held in Taiwan in early August to mark the 250th anniversary of the birth of German composer Ludwig van Beethoven, as part of the 2020 Taipei International Choral Festival (TICF), the organizers said Tuesday.
In the "Final Concert" on Aug. 2, some 200 musicians will perform Beethoven's Symphony No. 9 in D minor, Op. 125, said Ferdinand Ting (丁達明), executive director of the Taipei Philharmonic Foundation for Culture and Education.
"For music lovers and musicians, Beethoven is a big icon because his music is very deep and has many connotations," Ting told CNA. "The whole world was supposed to celebrate the 250th anniversary of his birth with performances of his music, but it has all been canceled because of the COVID-19 pandemic."
Taiwan, however, can commemorate Beethoven's birthday during the choral festival, because it has handled the pandemic well and can hold large scale activities and cultural events, while many other countries around the world are still on lockdown, Ting said.
The Beethoven celebratory concert will be conducted by Wu Yao-yu (吳曜宇), with Regina Chang (張維君) as chorus master, Ting said.
Soprano Chen Mei-lin (陳美玲), tenor Lee Shih-chao (李世釗), alto Chen Pei-chi (陳珮琪), and bass Tseng Wen-I (曾文奕) will be among the 200 performers from the Taipei Philharmonic Chorus and Taipei Philharmonic Youth Orchestra, Ting said
The concert will also include a performance by the Puzangalan Children's Choir from Pingtung, led by conductor Muni Takivaljit (吳聖穎), according to the TICF.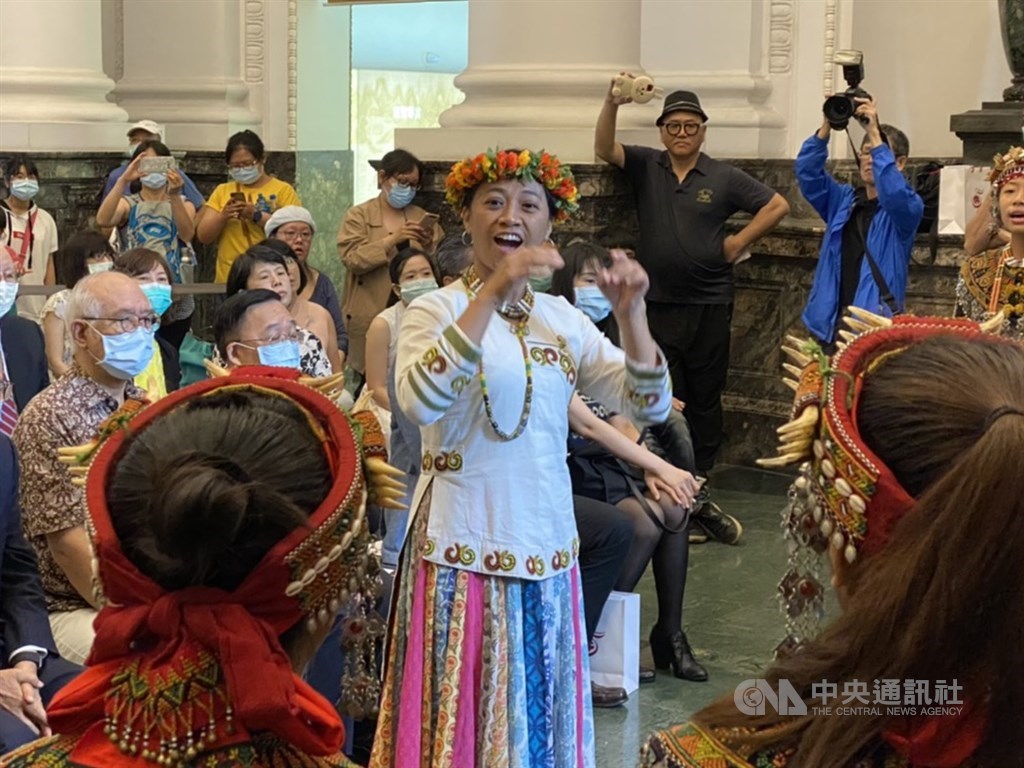 Puzangalan Children's Choir from Pingtung conductor Muni Takivaljit (吳聖穎, in white)
They will sing traditional Paiwan and Rukai folksongs like "Luljimai," "Ilruwan," "Rakac A Senai," Papumanguaqan," and "Qisaceqalj," the TICF said.
As part of the festival, from July 27-31, recordings of five overseas choirs -- Kamer of Lativa, the Svanholm Singers of Sweden, Inner Mongolia Youth Choir of China, Mikrokosmos Chamber Choir of France, and Pro Musica Girls' Choir of Hungary -- will be featured on the TICF YouTube channel, Ting said.
Meanwhile, starting July 26, seven live concerts will be staged at the National Concert Hall in Taipei and elsewhere in northern Taiwan by the Tabernacle Women's Choir, Festival Choir for Youth and Children, Taipei Philharmonic Chamber Choir, Yu-Tsai Children's Choir, Taipei Chamber Singers, Taipei Philharmonic Civic Chorale, and the Puzangalan Children's Choir.
The festival will also feature workshops, lectures and online lectures, according to the TICF.
The TICF, founded in 1996 as a biennial event, became an annual festival in 2008 and is now staging its 20th edition July 19 to Aug. 2.
(By William Yen)
相關連結
---
---
---